A delicious savoury soup perfect for fall and winter. mmm!
This dish is a staple in my house. It's fast, easy and delicious!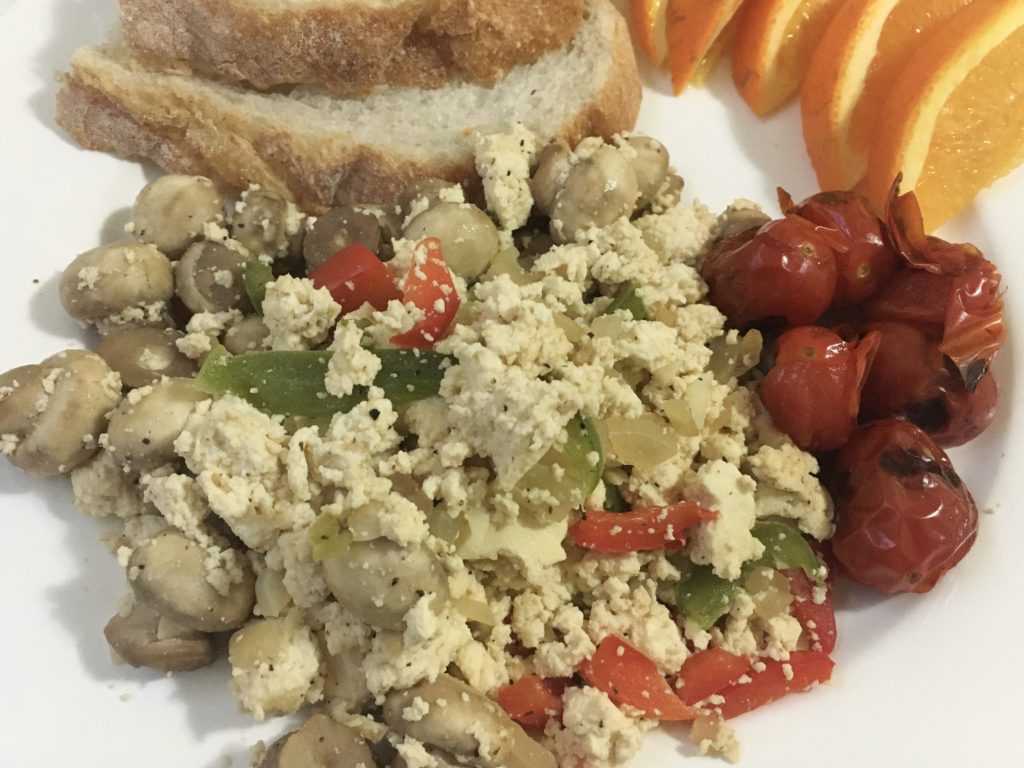 Tofu Scramble With Stove Roasted Tomatoes
Tofu Scramble holds a warm spot in my heart. This simple dish is tasty and pleasing to the palette.
A delicious vegan chili that takes nearly zero effort!
Another fantastic dish, If you like turmeric you'll love this!